Volunteer
United Way of Greater Toledo is proud to mobilize over 10,000 volunteers every year in our community. Below is a list of upcoming organizational events! If you are interested in volunteering at an event, please contact us or simply call 2-1-1.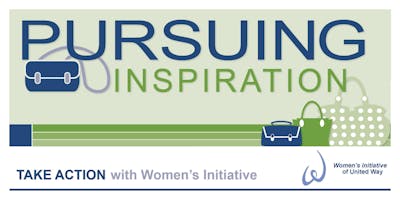 Pursuing Inspiration - 2018
October 17, 11:30 am - 1:00 pm
SeaGate Centre
401 Jefferson Ave
Toledo, OH 43604
2018 AALC Leadership Conference
November 1, 9:00 am - 3:00 pm
Radisson Hotel at The University of Toledo
3100 Glendale Avenue
Toledo, OH 43614
Volunteer With Us!
Haven't found what you're looking for? Fill out the form below and we will help you find the perfect volunteer opportunity match.
Corporate Volunteer
There are several opportunities to engage your company with United Way through community based projects. Please complete the form below to begin your project!